The Connaught Fund supports University of Toronto researchers through its ten programs that provide a broad scope of funding opportunities across the disciplines.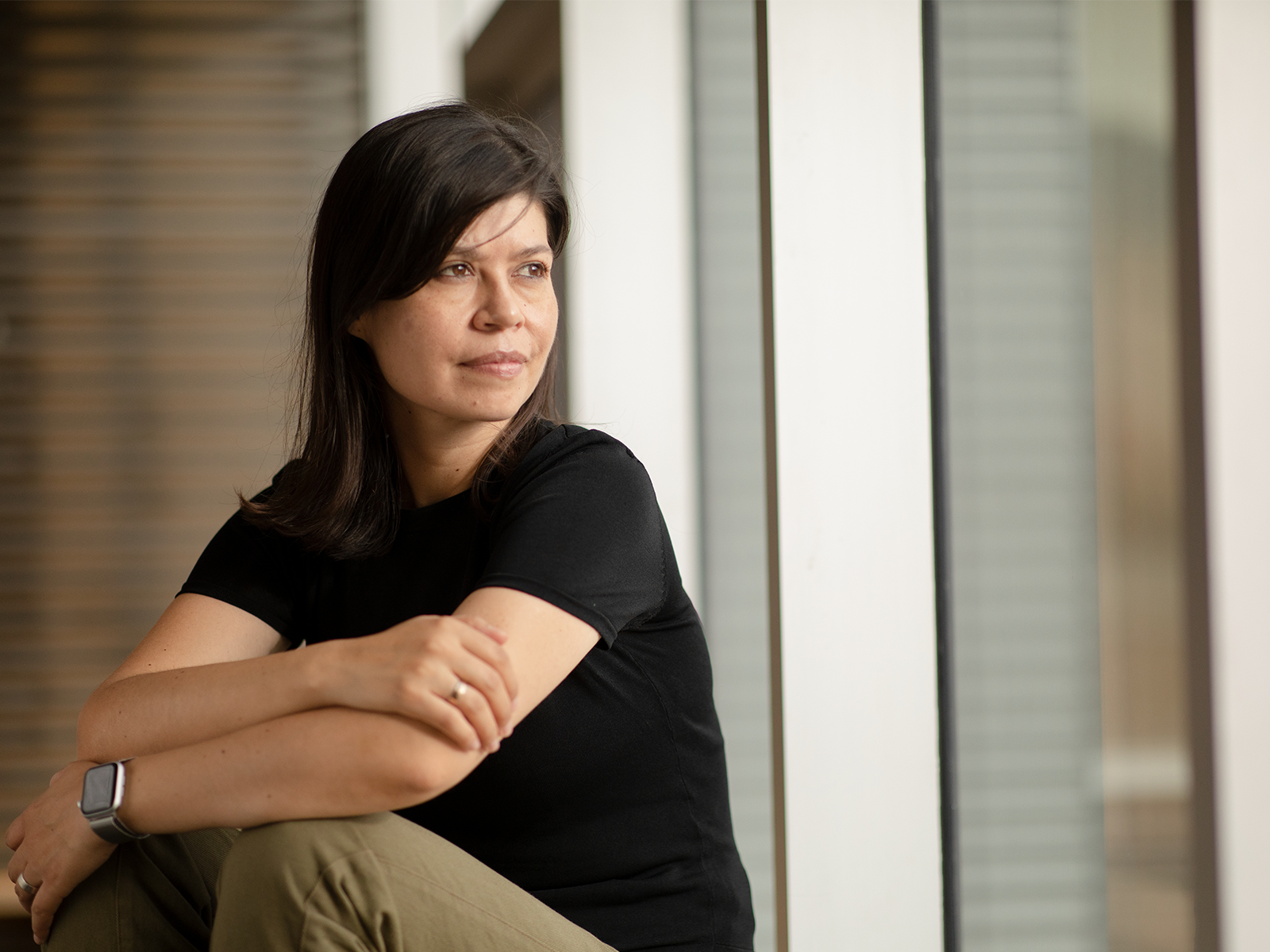 Martha Balaguera Cuervo
Department of Political Science, UTM
Connaught New Researcher Award 2019-2020
Professor Balaguera's research focuses on borders, migrations, transnational feminisms, critical carceral studies and collective political struggles in violent contexts. She is currently writing an ethnographic account of migrant encounters with humanitarianism and civil society across what she calls the "integral frontier", spanning Central America, Mexico and the United States. Her research also focuses on how networks of legal accompaniment and refugees are shaping international asylum law and contesting the detention-deportation regime at the US-Mexico border.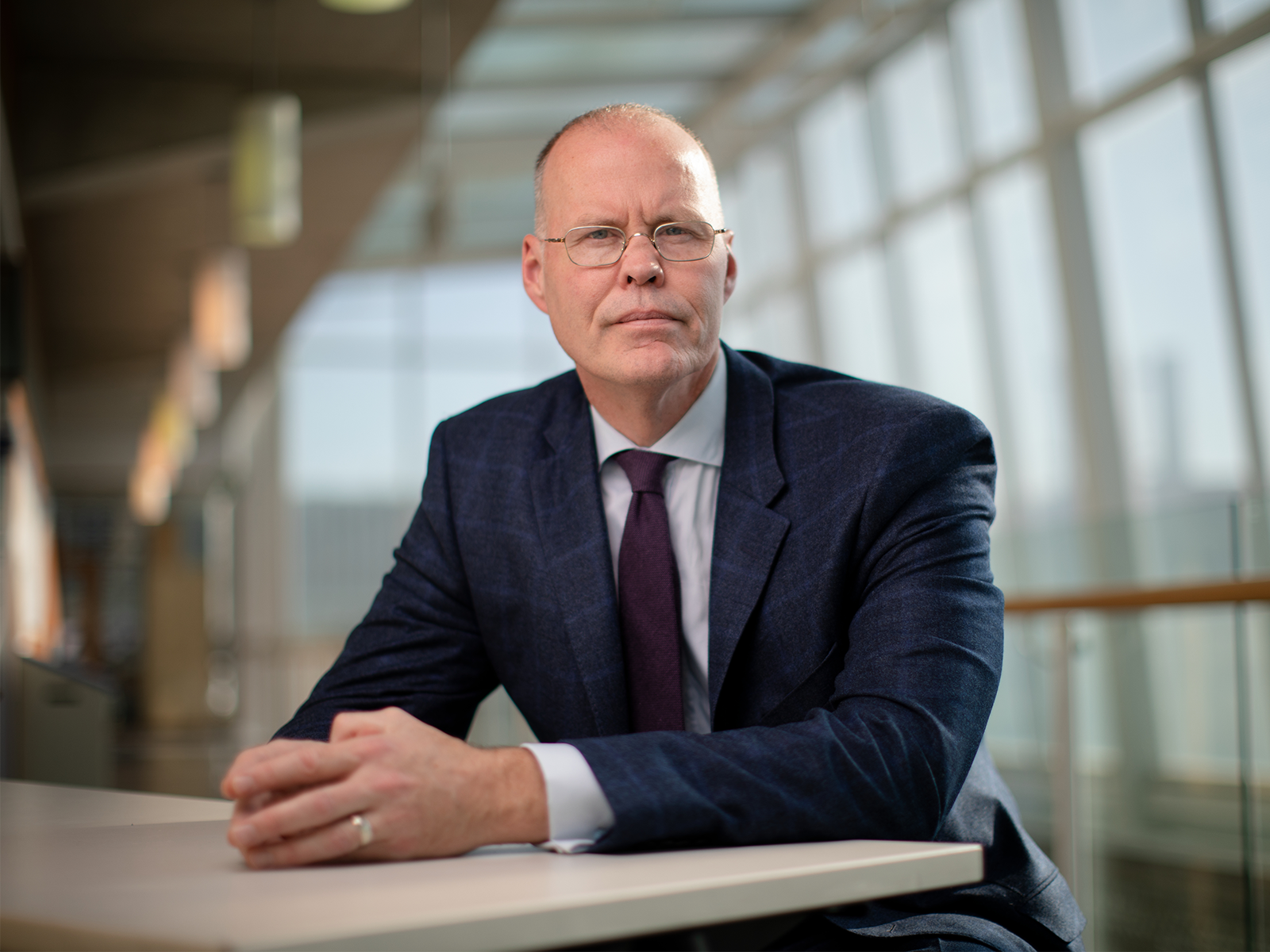 Adalsteinn Brown
Dalla Lana School of Public Health
Connaught Global Challenge Award 2019-2020
Professor Brown's research explores health systems improvement, performance measurement and management, for which he is an internationally recognized researcher and leader. He combines robust examinations of health system performance with initiatives that integrate his scholarship into programs informing hospital management, policy development, and building health leadership capacity across the country. Highlighting barriers to effective evidence-informed policy, his work led to new legislation setting out requirements for patient-centred care and continuous quality improvement.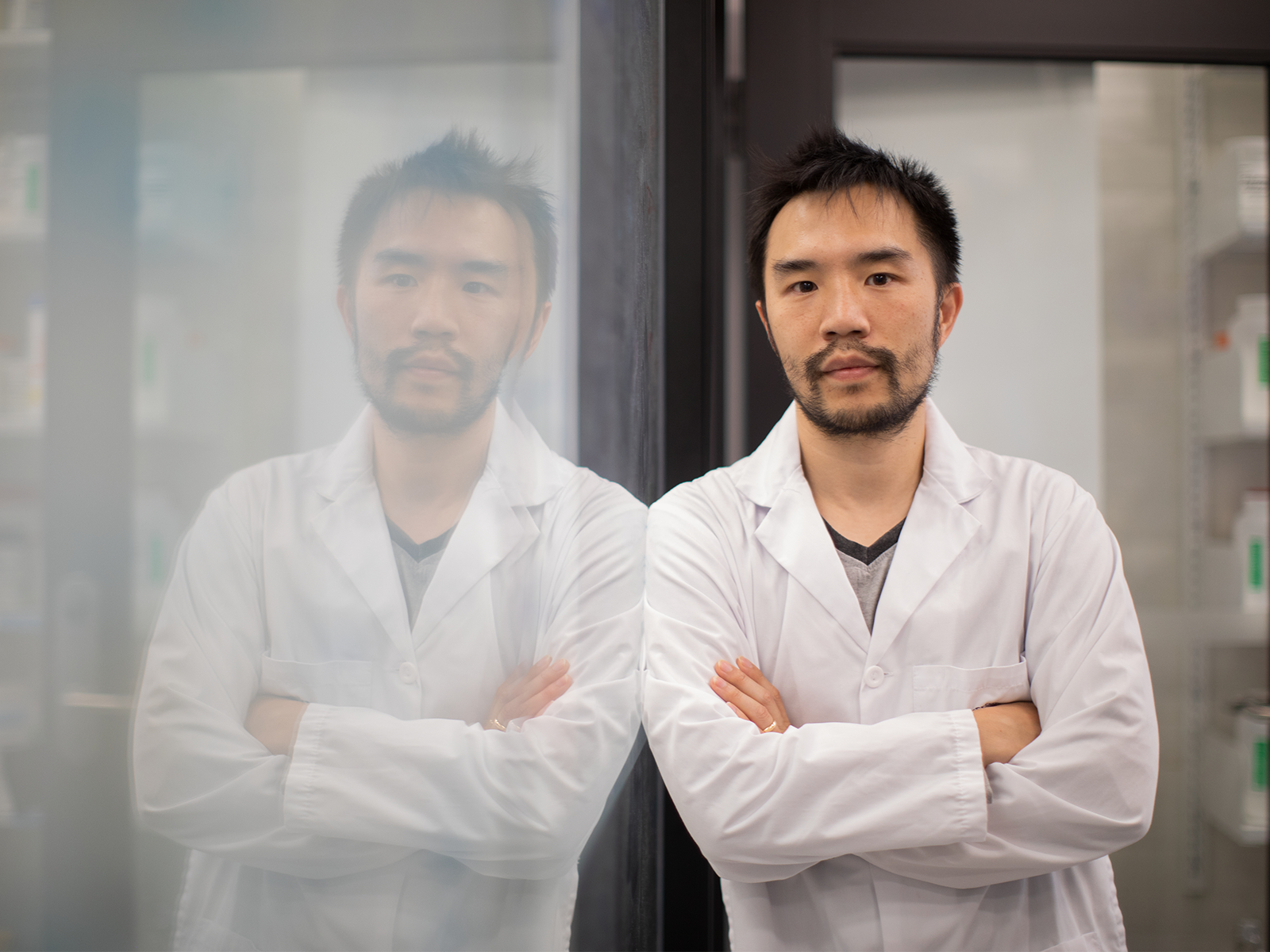 Leo Chou
Institute of Biomedical Engineering
Connaught New Researcher Award 2020-2021
Professor Chou's research aims to develop a novel methodology of formulating sub-unit vaccines, which contains multiple components including protein fragments of a pathogen called antigens and signaling molecules called adjuvants. This is emerging as a promising and safer alternative to traditional vaccines based on live pathogens. His other research interests include DNA nanotechnology, molecular engineering and synthetic biology. The Chou Lab is developing artificial, self-assembling molecular devices for biomedical applications for biomarker discovery, diagnostics and therapeutics.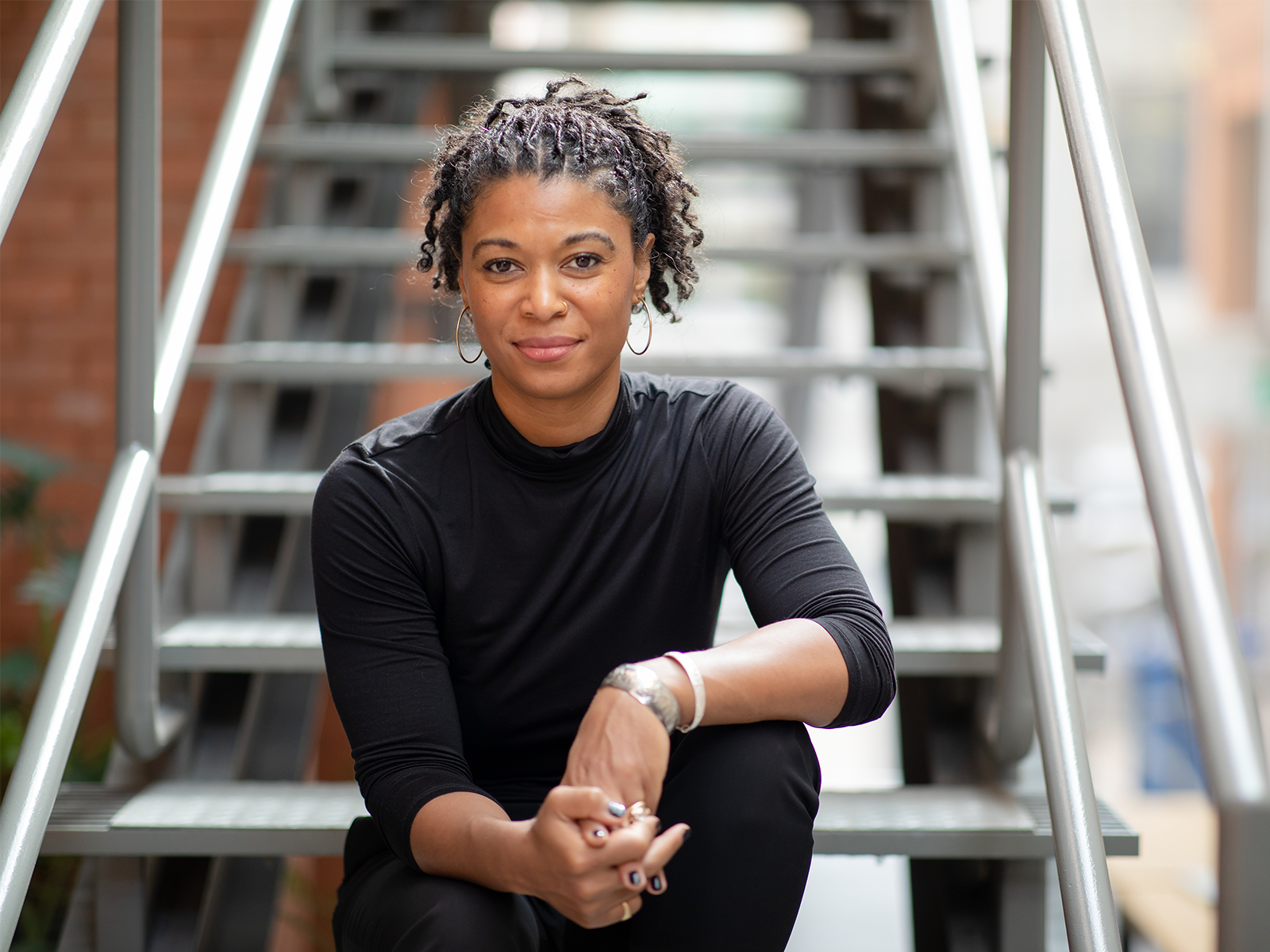 Lauren Cramer
Cinema Studies Institute
Connaught New Researcher Award 2019-2020
Professor Cramer's work focuses on the aesthetics of blackness and popular culture. She is currently writing a book on hip-hop visual culture and black spatial practice. She has published on a wide variety of "art objects" including WorldStarHipHop.com, the videos from Jay-Z's 4:44, Peter Eisenman's architectural designs, and Meghan Markle's wedding. She is also a founding member of liquid blackness, a research project on blackness and aesthetics, and is the co-Editor of liquid blackness: journal of aesthetics and black studies.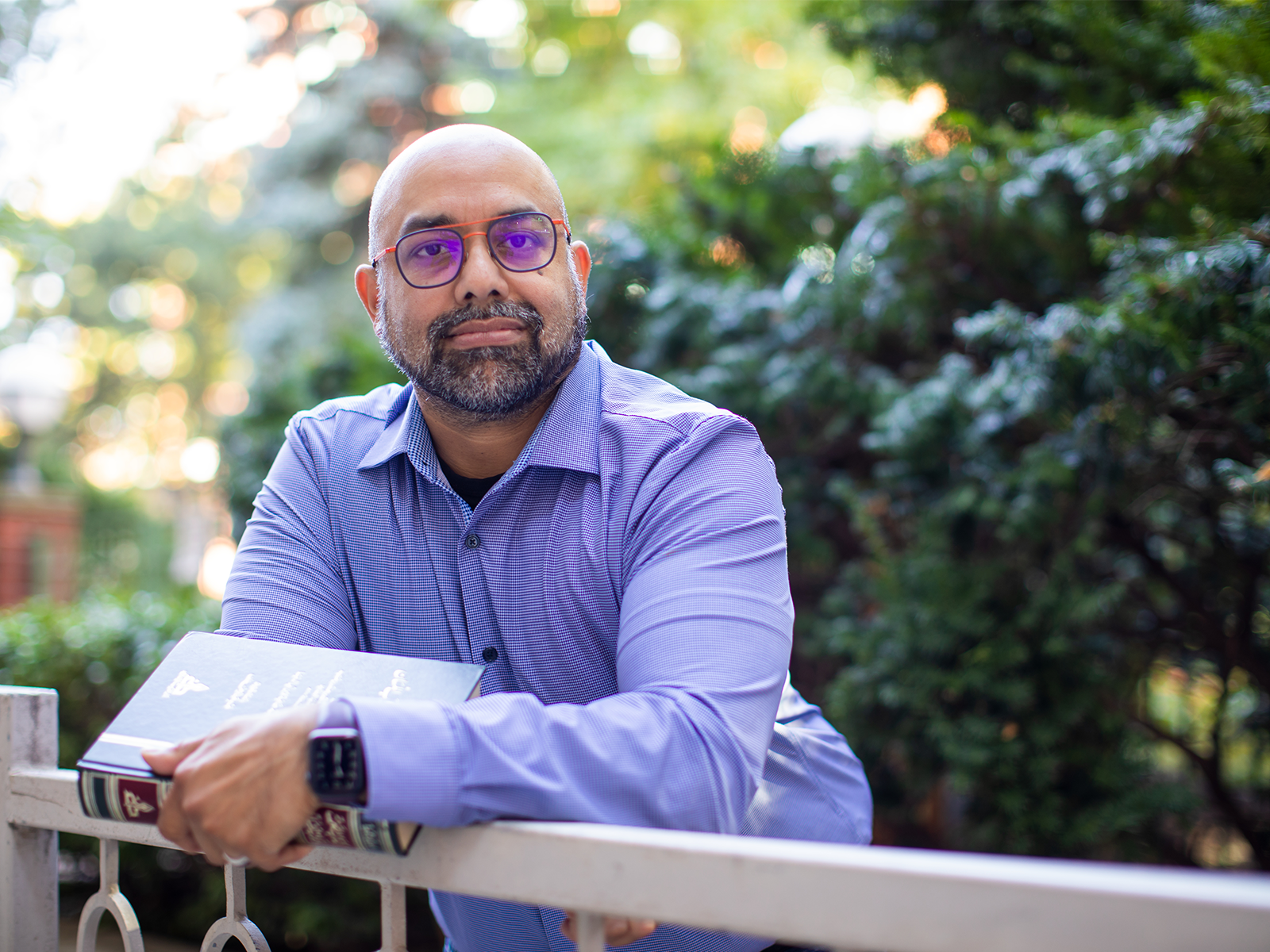 Anver Emon
Faculty of Law
Connaught Global Challenge Award 2020-2021
Professor Emon's work, the Reading Muslims Project, is a multi- and interdisciplinary conversation among leading local and international scholars on the place of textuality, the quality or use of language characteristics of written works in Islamic studies. The project focuses on four areas of study: Muslims as readers, national security and anti-Muslim racism, reading practices and the anthropology of Islam. His research focuses on Islamic legal history and theory, premodern modes of governance and adjudication and the role of Shari'a both inside and outside the Muslim world.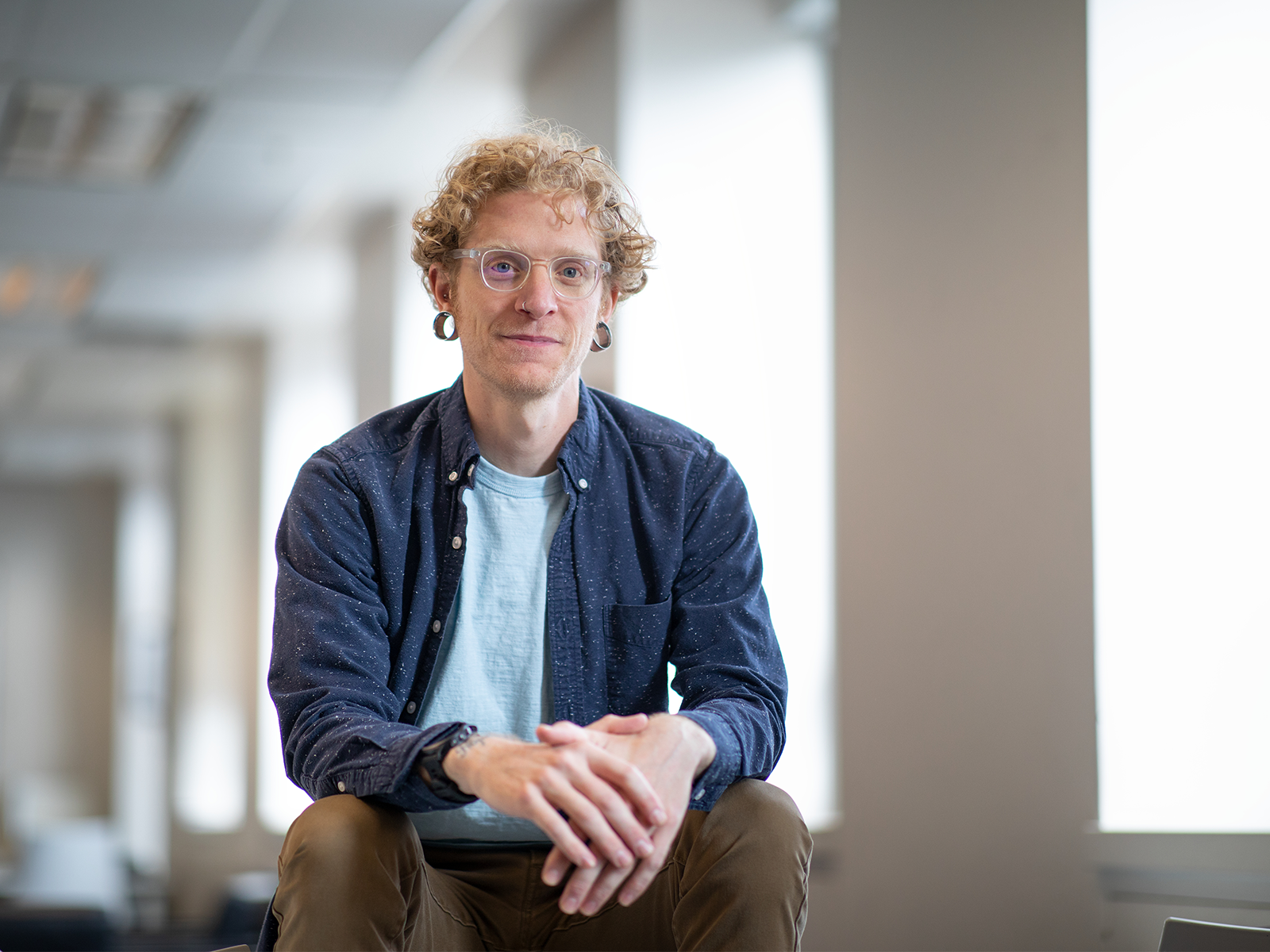 Kyle Ganson
Factor-Inwentash Faculty of Social Work
Connaught New Researcher Award 2020-2021
Professor Ganson's research focuses primarily on the cause, prevention and intervention of eating disorders and muscle-building behaviours among the under-served and under-researched male population. He is particularly interested in studying the use of appearance- and performance-enhancing drugs and substances such as whey protein, creatine monohydrate and anabolic-androgenic steroids.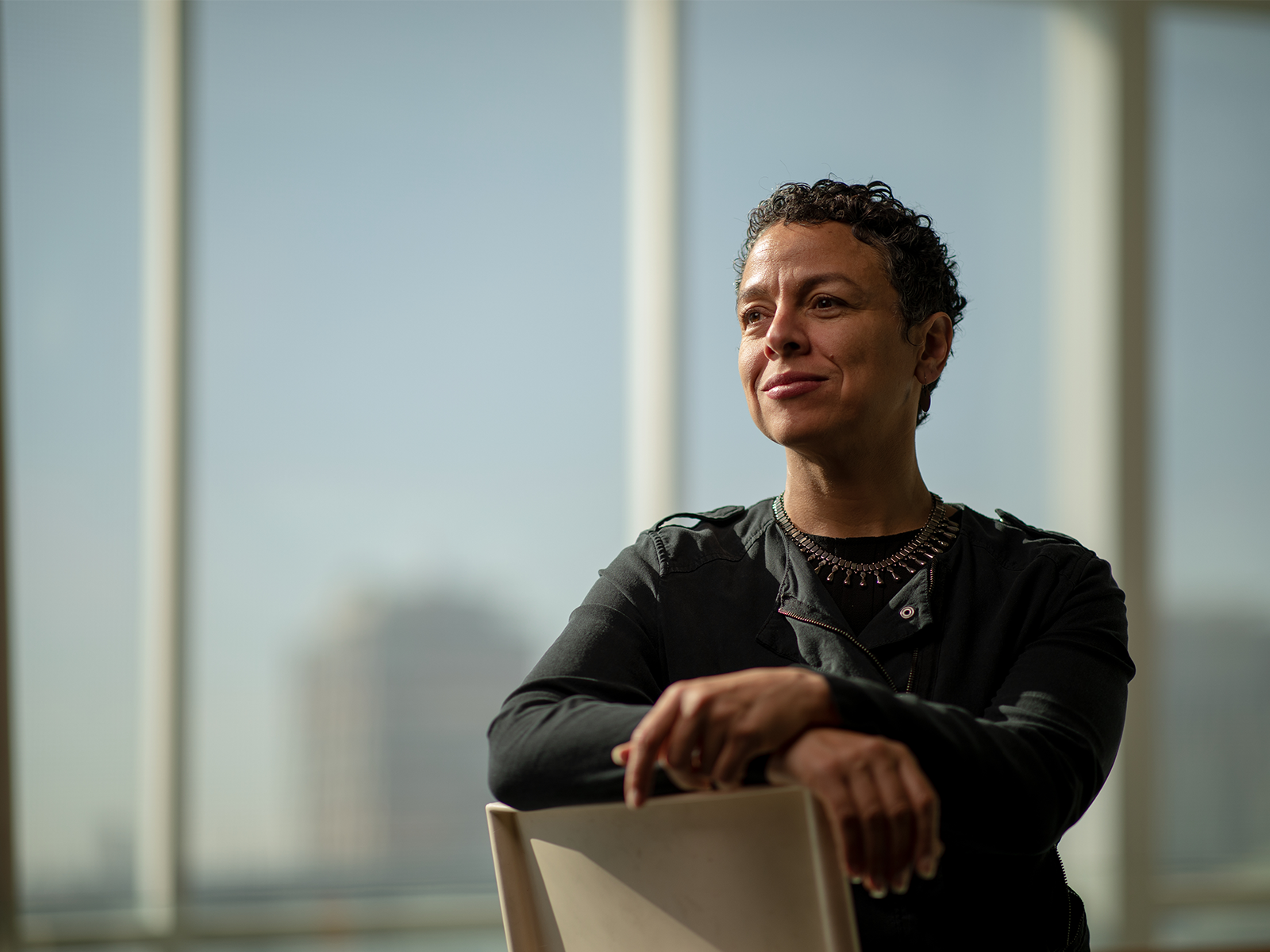 Rachel Goffe
Department of Human Geography, UTSC
Connaught New Researcher Award 2020-2021
Professor Goffe's research explores place-making, livelihood and how these aspects of life are shaped through, and in tension with, public policy. Her research is primarily situated in Jamaica and focuses on recent policy to curtail squatting and traditions of Black life that emerge through durable yet insecure possession of small parcels of land.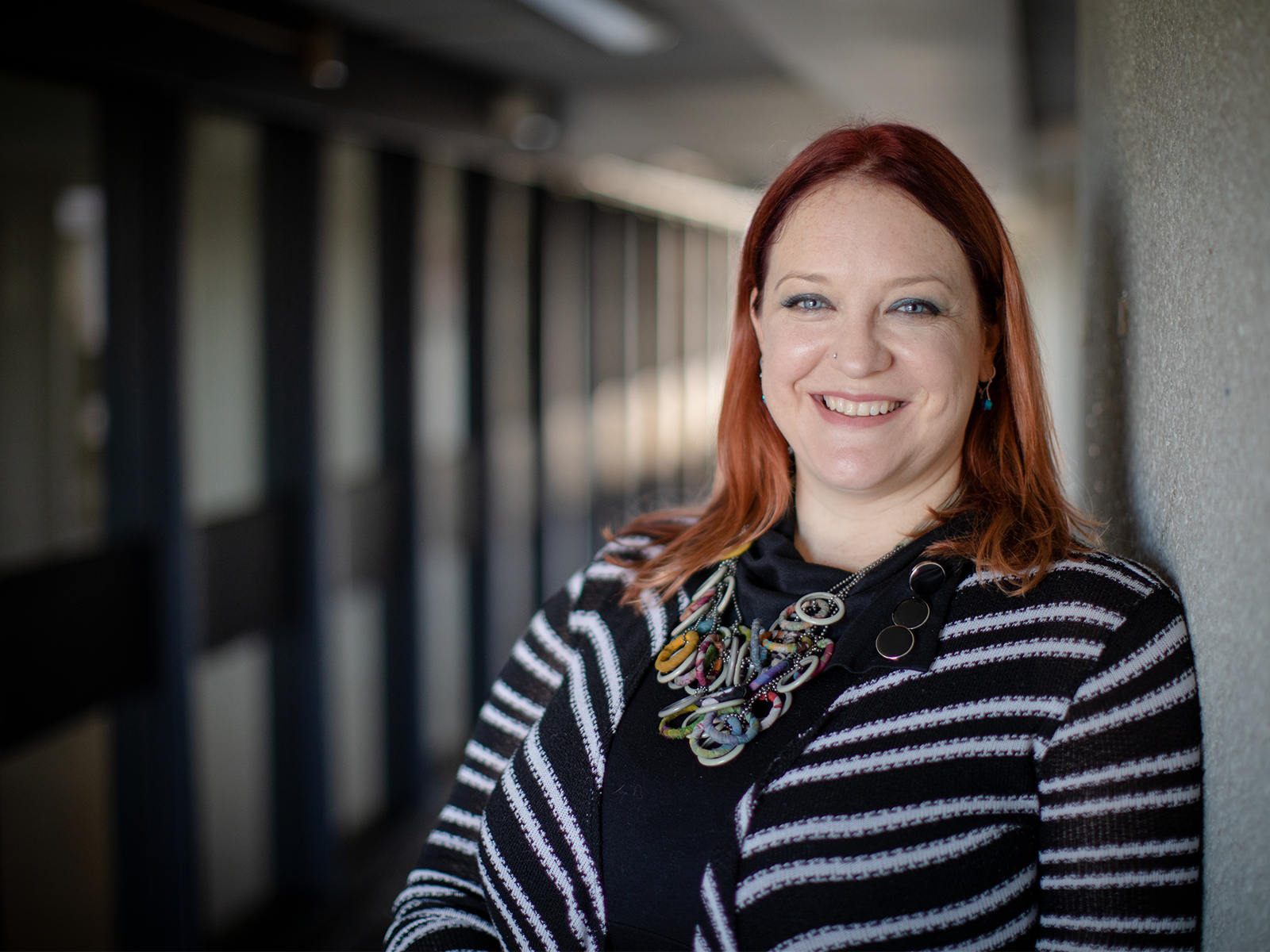 Renée Hložek
David A. Dunlap Department of Astronomy & Astrophysics
McLean Award 2021
Professor Hložek's research explores a variety of problems in theoretical and observational cosmology, focusing on understanding what the Universe is made of, its structure and how it is changing with time. Her work uses data from the Atacama Cosmology Telescope and the upcoming Simons Observatory and Large Synoptic Survey Telescope in the Chilean desert, which will scan the sky to deliver data about cosmic transients or observed phenomena in the sky. She works on supernova science to answer questions about dark energy.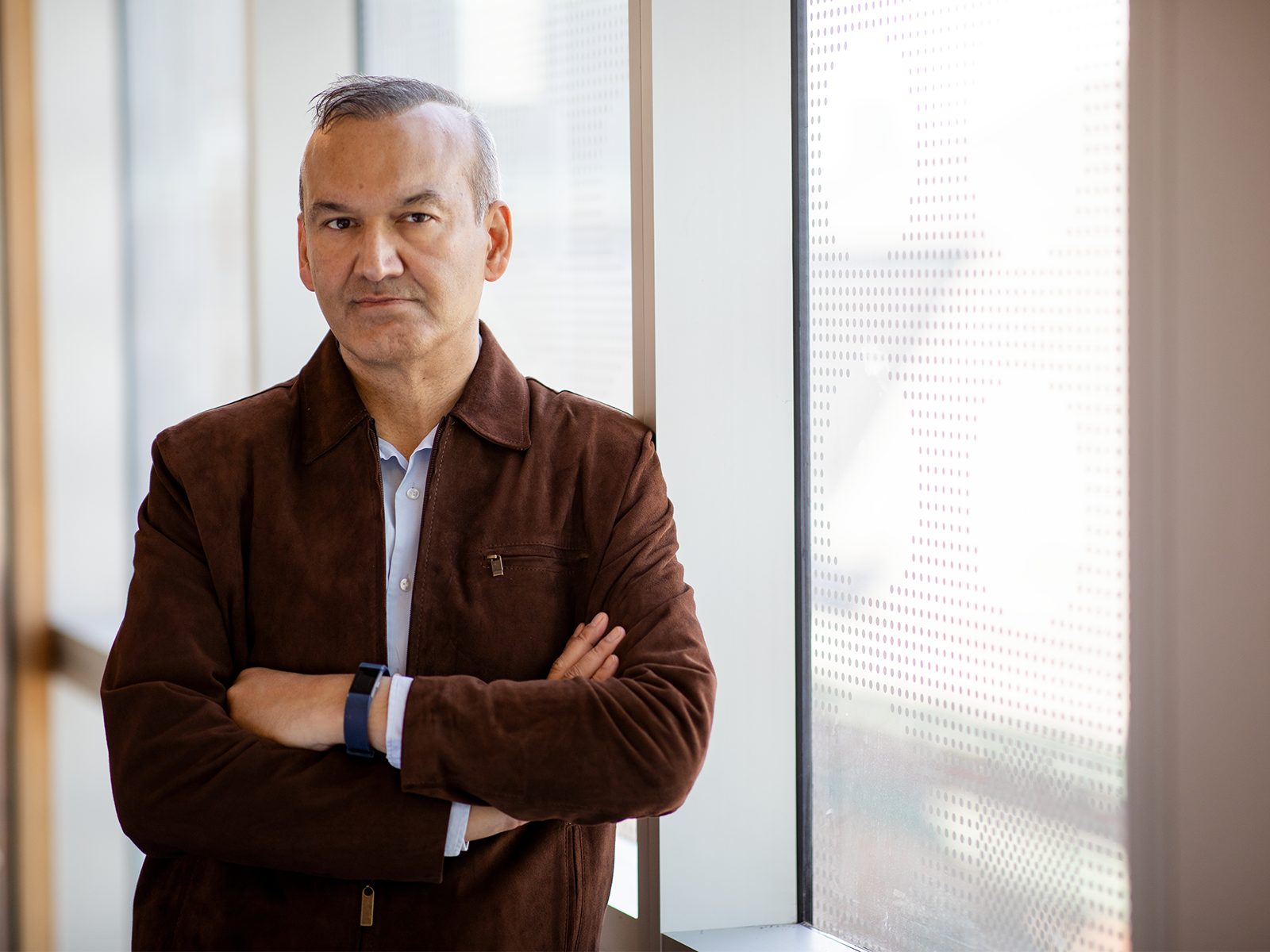 Prabhat Jha
Dalla Lana School of Public Health
Connaught Global Challenge Award 2017-2018
Professor Jha's Million Death Study explores and quantifies the causes of premature mortality in over three million homes in India between 1997 and 2023. His work was the first to provide reliable age and cause specific death rates up to the age of 70 for the whole population of India. He is co-investigator of the Disease Control Priorities Network and founded the Statistical Alliance for Vital Events, which focuses on reliable measurement of premature mortality worldwide with government partnerships in Ethiopia, Mozambique, Sierra Leone, Brazil, Mexico, Colombia and India.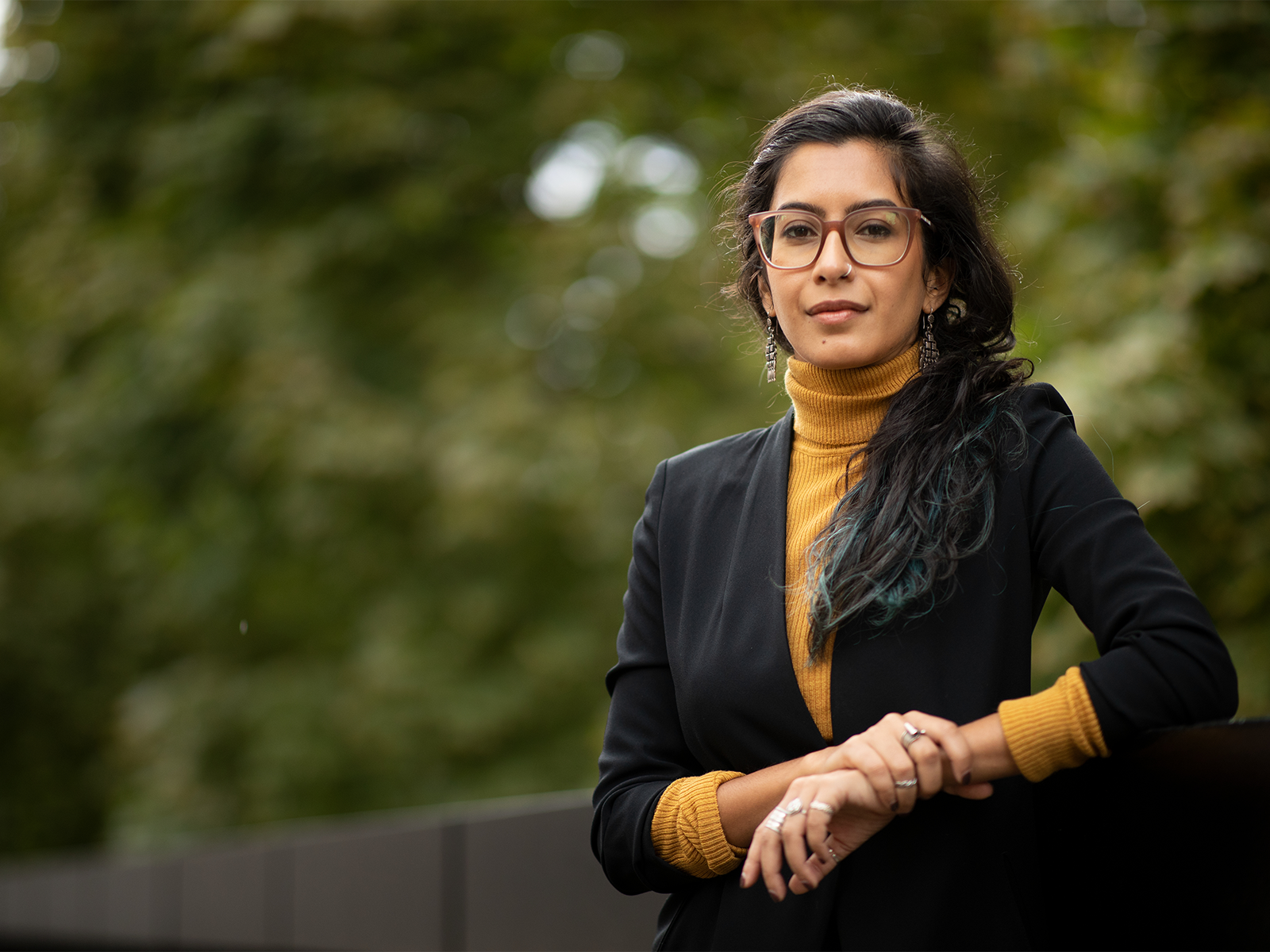 Sumayya Kassamali
Department of Anthropology
Connaught New Researcher Award 2020-2021
Professor Kassamali's work explores the transformation of gender, race, religion and language in the context of transnational migration. Her current research focuses on African and Asian domestic labor in Beirut, Lebanon and examines the transformation of social relations that accompanied the growth of temporary migrant labor in the Middle East. She also has a longstanding interest in Third World internationalism, Indo-Persian aesthetics and the Muslim diasporas of South Asia, East Africa and North America.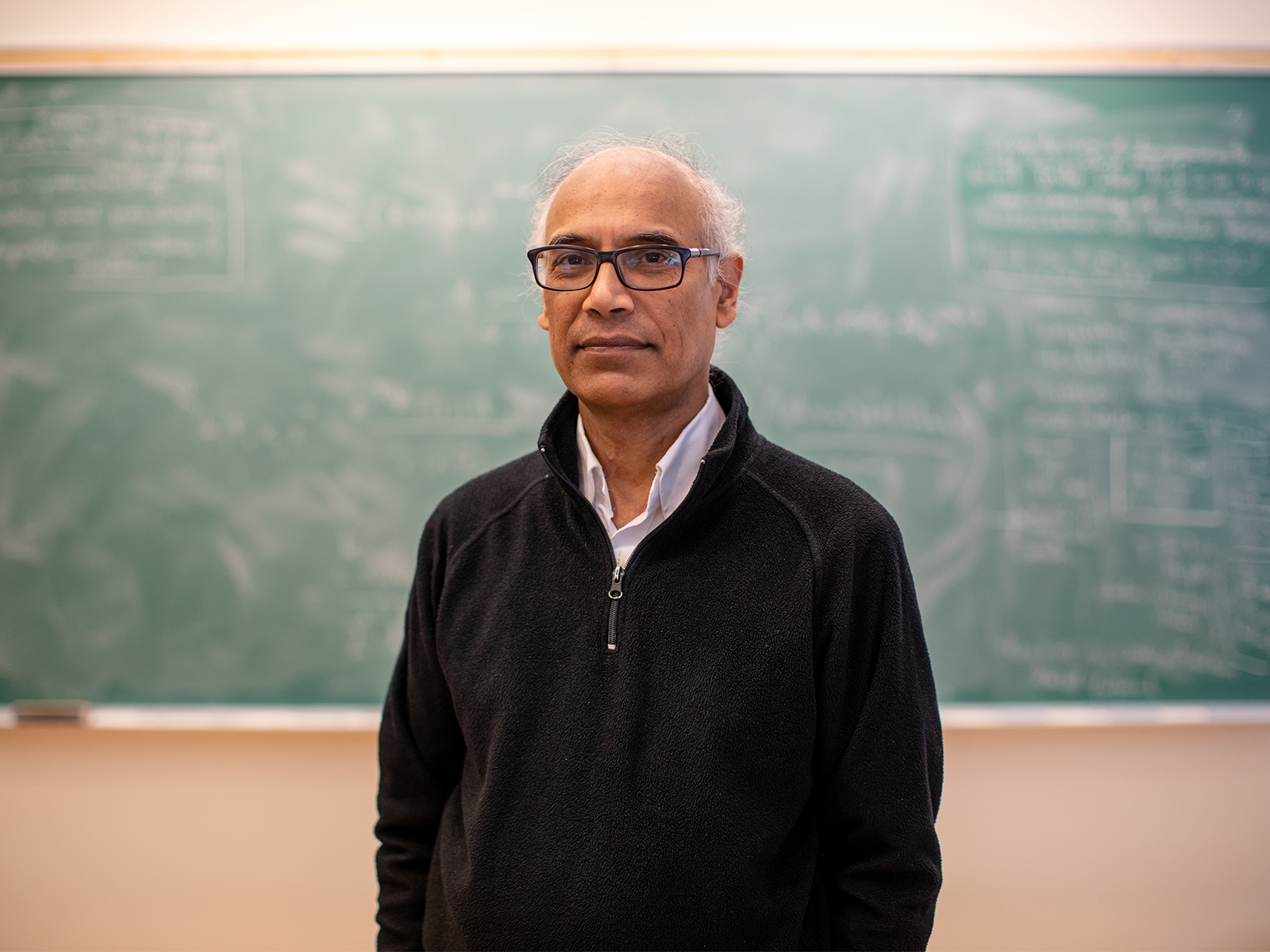 V. Kumar Murty
Department of Mathematics
Connaught Global Challenge Award 2017-2018
Professor Murty's research interests cover diverse mathematical areas including analytic number theory, algebraic number theory, information security and arithmetic algebraic geometry. His recent work has expanded to mathematical modelling in social, economic and health contexts. This includes his scholarship on Smart Villages that creates a mathematical model to help design policy and technology in villages around the globe, and conducts integrative modelling related to the COVID-19 pandemic.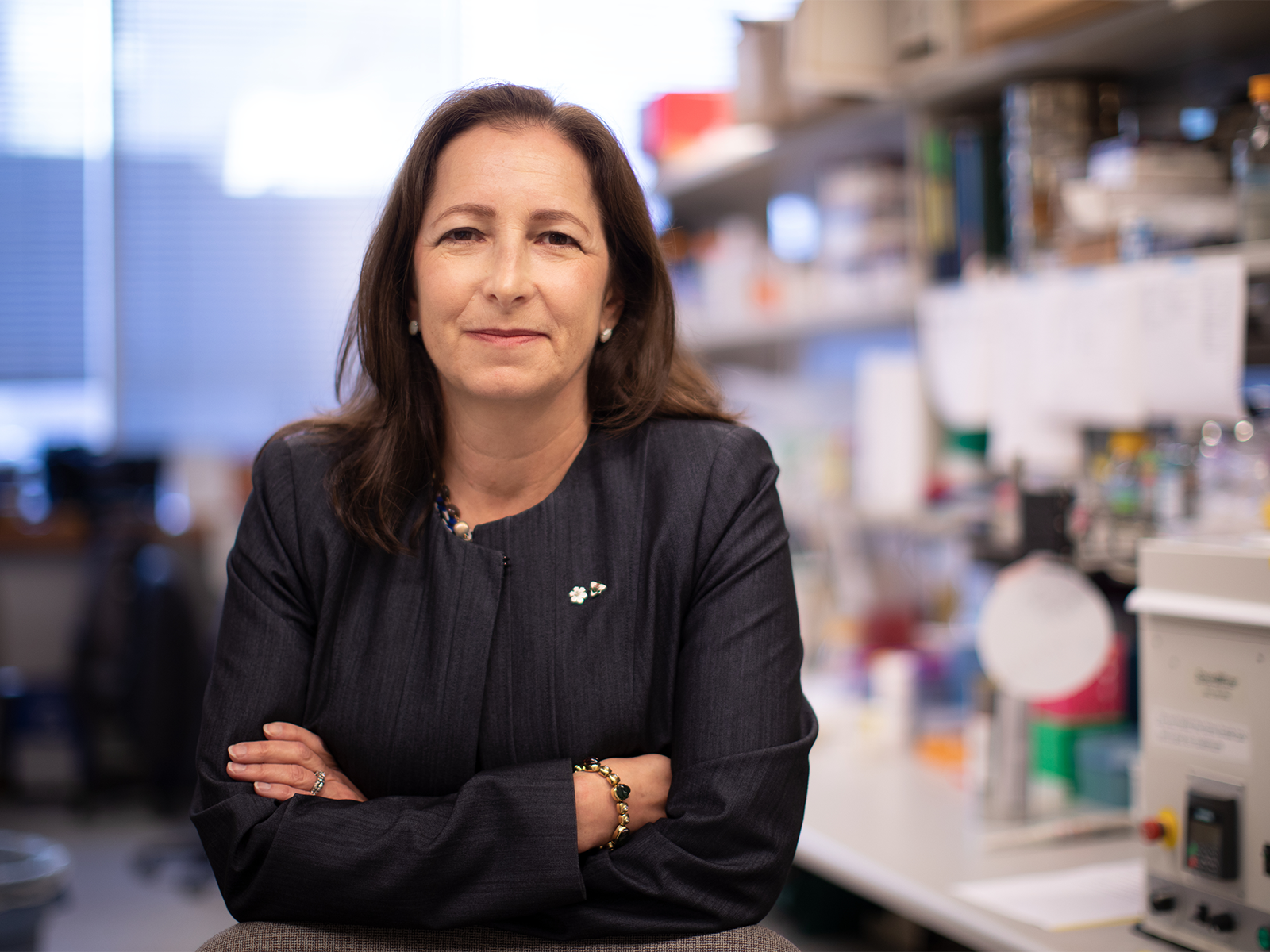 Molly Shoichet
Department of Chemical Engineering & Applied Chemistry
Connaught Innovation Award 2019-2020
Professor Shoichet's research seeks to advance the science of polymers (natural or synthetic substances composed of very large molecules) and enable technologies of drug delivery and tissue regeneration. She is a world leader in the areas of polymer synthesis, biomaterials design and drug delivery in the nervous system (brain, spinal cord, retina) and 3D hydrogel culture systems to model cancer. Her research is unique in its breadth, focusing on strategies to promote tissue repair after traumatic spinal cord injury, stroke and blindness and enhance both tumour targeting through innovative strategies and drug screening via 3D cell culture with new hydrogel design strategies.